Our team of master eyelash extensions technicians are fully trained in 3 different techniques in eyelash application, Classic, Volume and Hybrid. Each technique can be customised to a more dramatic or natural look. Your technician will guide you in choosing the right extensions depending on the condition of your natural lashes and the look you would like to acheive.
*Book with confidence knowing that every lash set done here is 100 percent guaranteed. We will fix any issues you have with your lashes within 7 days of your treatment.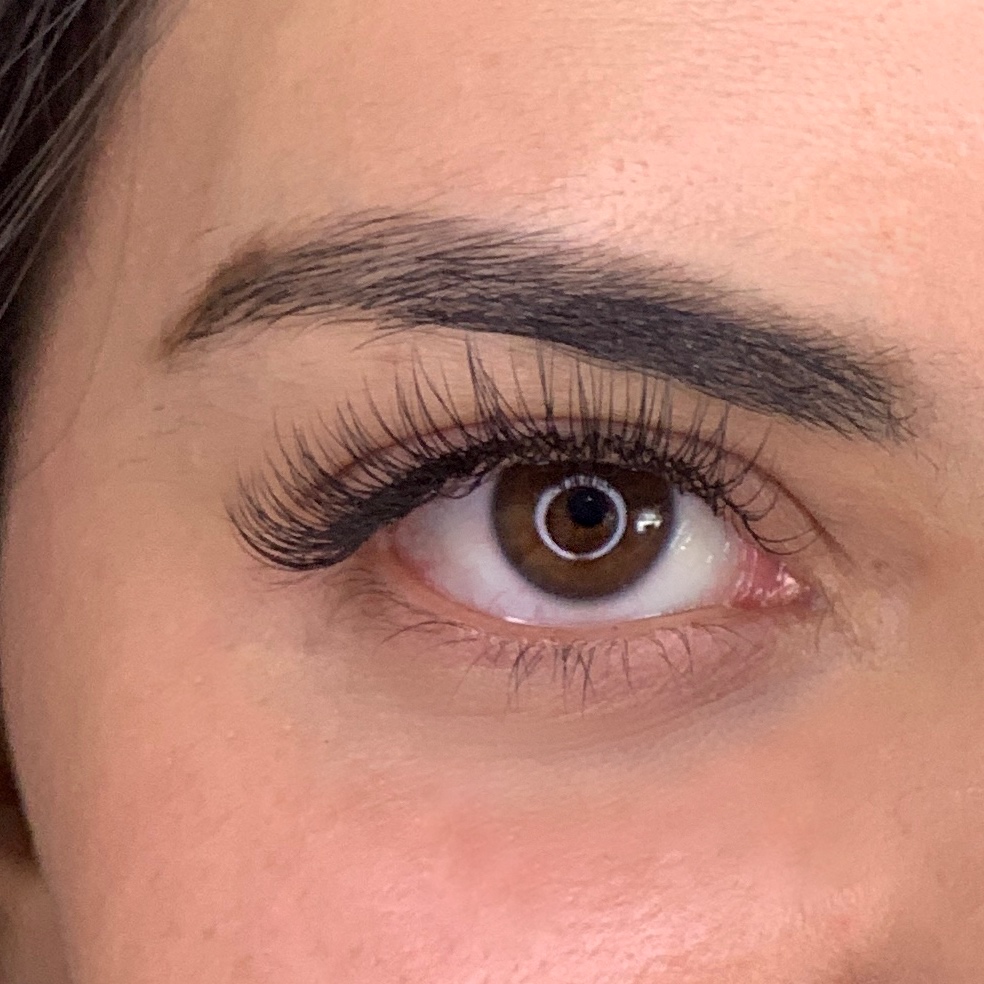 Each individual eyelash extensions is applied to an individual carefully isolated natural lash. The diameter of lashes we use for classic lash extensions are 0.10 to 0.20. It is most suitable for clients who already have full natural lashes to add volume and length. Classic lashes can be customised to a dramatic full effect or a fuller more dramatic look.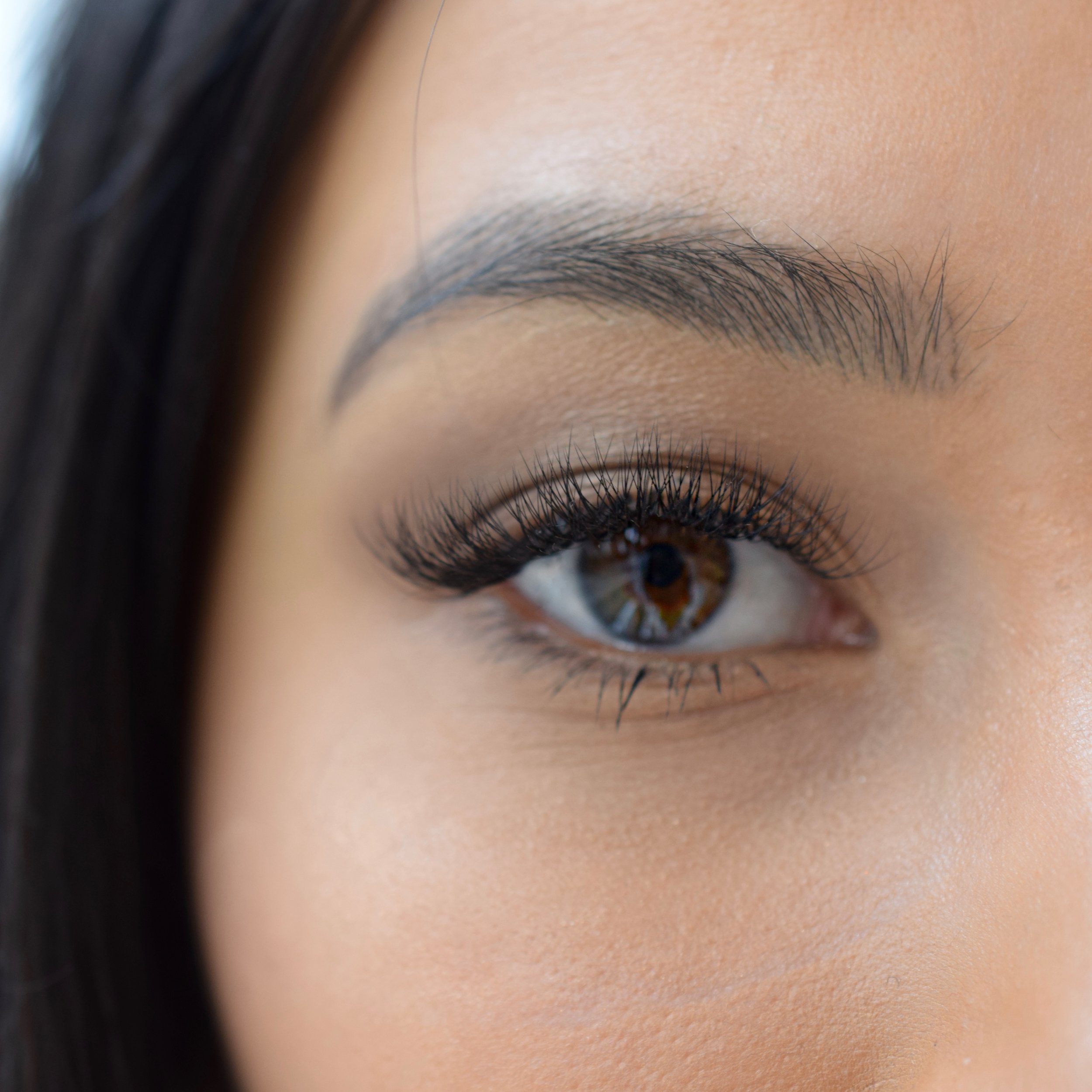 Russian volume lashes are applied by manually creating a fan with extremely fine lash extensions to be applied on each individual lash. It is suitable for clients with thin or sparse lashes because it hides gaps in between the lashes due to the strands of each fan giving the illusion of denser natural lashes.
Cant make your mind on which technique? Choose hybrid. Hybrid lashes mixes classic lash strands and volume lashes. It is great for creating a more texturised and whisky effect.